I had the moroccan oil for a while now but till this point it has not failed me, especially now that my roots are all crazy because I have yet to relax its been about 6 month. Last time that i did my relaxer and the brazillian treatment it took me so long to do that i have schedule a whole day to do it, but the end result are amazing and its worth it.
Heres the before with wet hair semi dry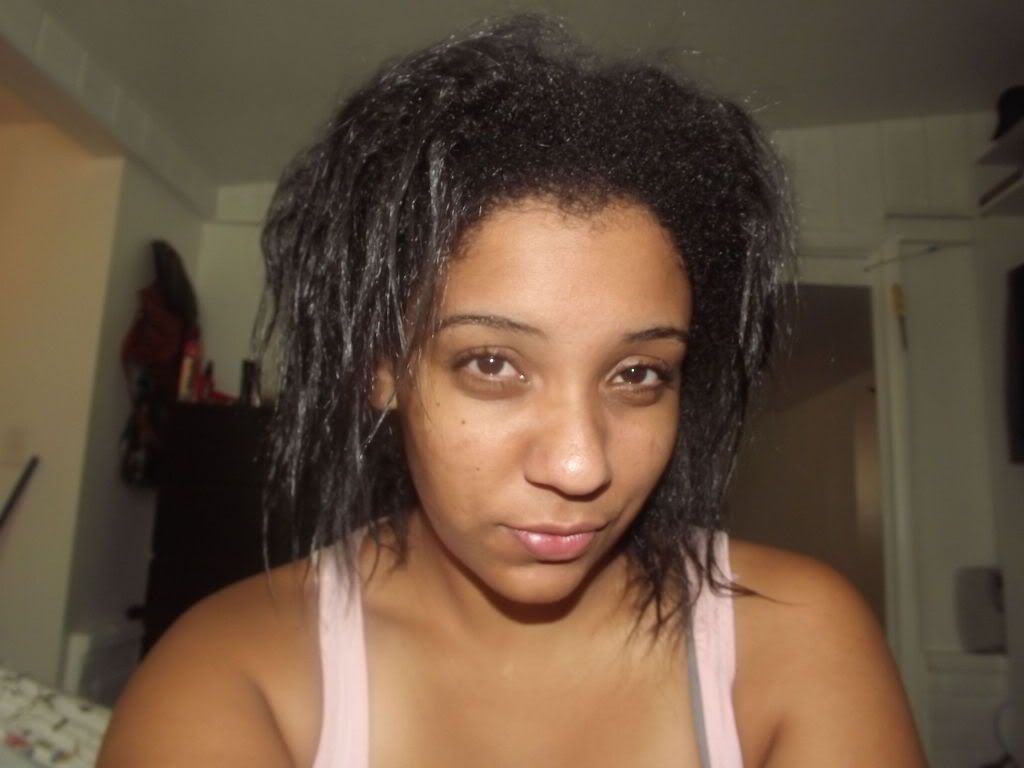 and heres the afters. after doing my hair it was super hot in the room it kinda messed up my hair a bit but it gave me some volume lol....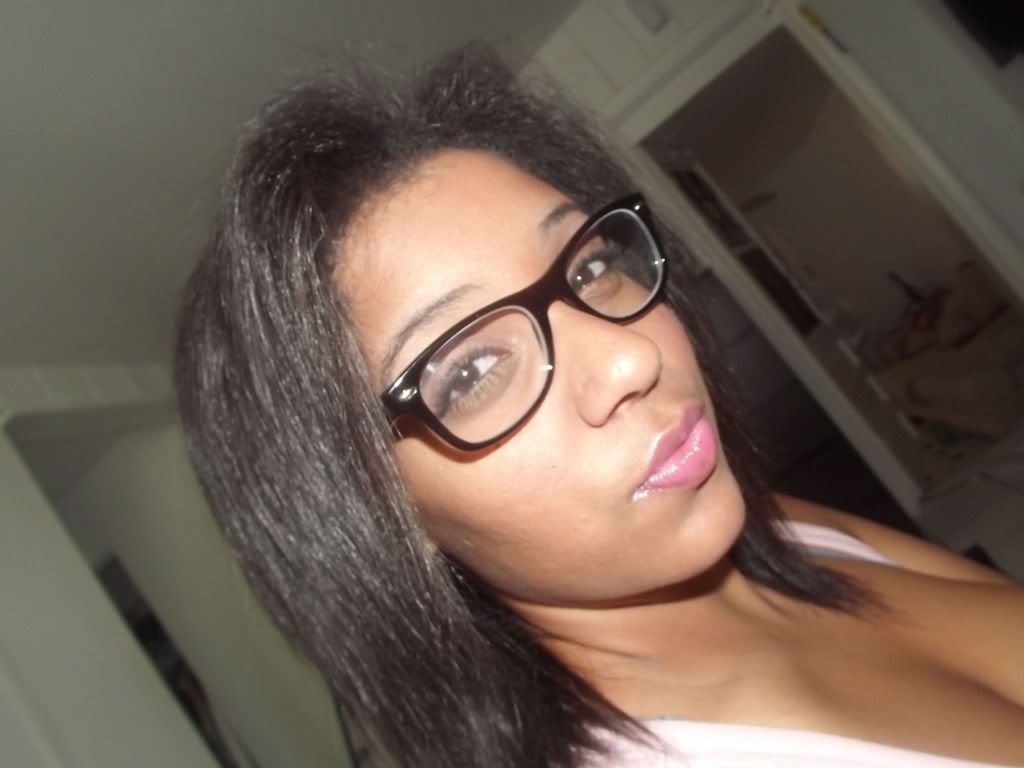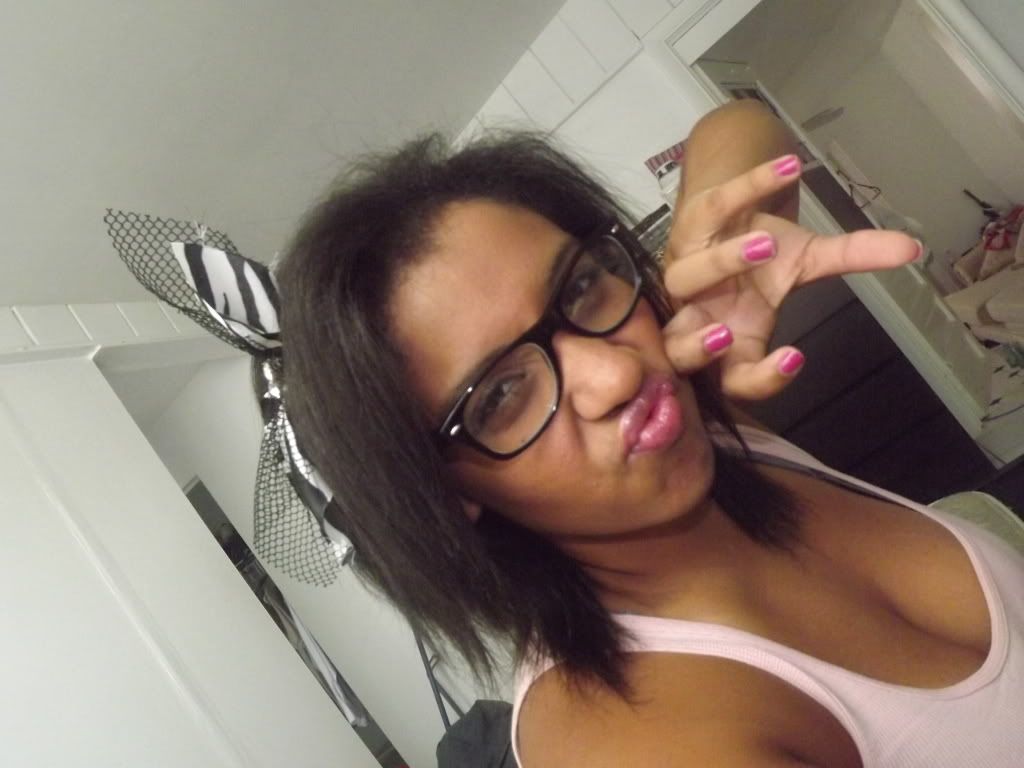 so i'm still deciding on what day i will relax which would be soon and do the brazillian treatment also but i will be posting it up and also heres the link the brazillian treatment i used which was great ...
here is the store on ebay and the they're facebook page for discount i think is still available...
Ebay Store
Facebook Page